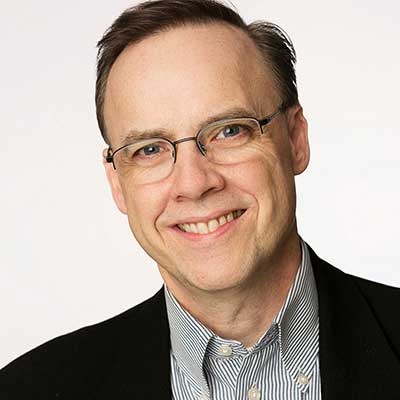 Hi, I'm Todd Douglas. I'm a graphic designer specializing in Slide Deck Cleanups. That's where I turn your caterpillar PowerPoint file into a butterfly presentation. My mission is to save you from wasting time or battling software and to make you feel more confident delivering your presentation.
How It Works
Since you know your subject and audience, create a basic PowerPoint file with your content. You can even make it a rough mockup and insert design notes for me.
What I Do
I don't change your content, I just make it look great. From your existing PowerPoint file, I create a professionally designed presentation using your brand template (or a new one). Specifically I will…
Clean up and organize the design
Improve the layouts for clarity and impact
Add or upgrade the graphics, charts and images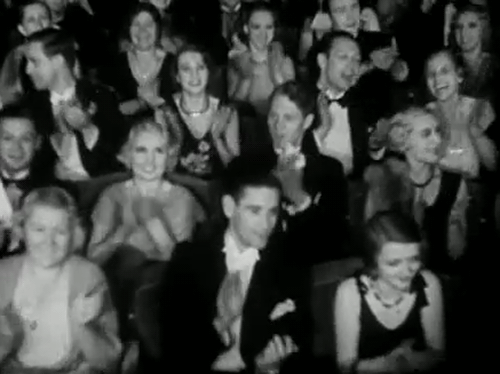 Cue Applause
The result is a visually professional presentation that you will feel confident delivering. Hey, the audience might even applaud for sparing them from cheesy stock photos.
Confidentiality Guaranteed
I've worked on decks for mergers, research findings and other sensitive matters, so I am serious about confidentiality. In fact, all of the PowerPoint samples on this website are sanitized with identifying logos, text and images removed or altered.
I guarantee complete discretion and privacy when you entrust your presentation to me.